Donald just found a way to save real citizens $57 billion—every single year.
This country currently spends about $57.4 billion on paying for one thing:
The welfare, crime, and schooling costs of the nation's influx of 1.5 million low-skilled legal immigrants.
And we spend that massive $57B every year, which is just plain outrageous.
Now, however, President Donald Trump is prepared to roll out a new welfare plan, and it would save American taxpayers about $1,600/year per immigrant.
That's right, if we simply stop giving all our money to foreign nationals who require government assistance the instant they arrive, we'd all save a bundle.
Via Breitbart:
"…the Trump administration is set to roll out a plan in the next month that bars foreign nationals who need government welfare in order to live from resettling in the U.S.
Such a ban on welfare importation through immigration has been eyed by the Trump White House since February.
In the last decade, the U.S. has imported more than 10 million foreign nationals and is on track to import the same amount in the coming decade if legal immigration controls are not implemented."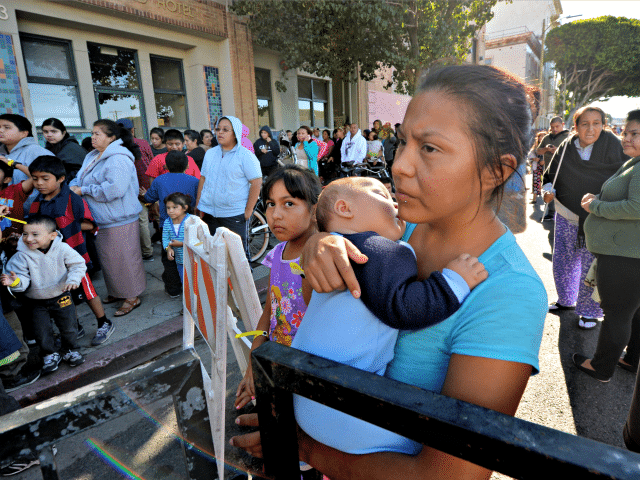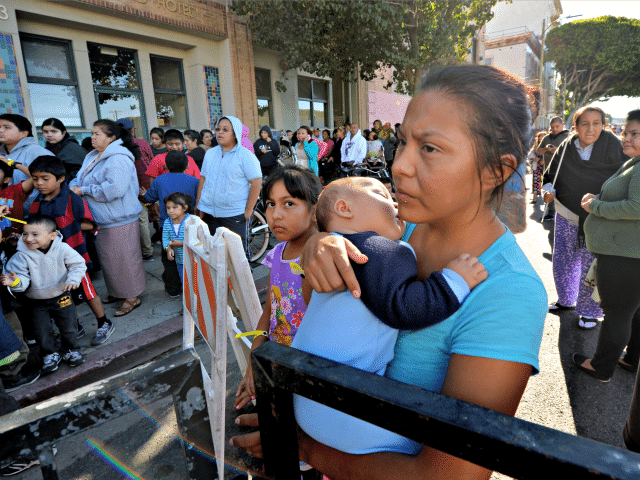 Two years ago, The National Academies of Science revealed that state and local taxpayers are billed about $1,600 each year per immigrant to pay for their lives.
And is it any surprise to learn that immigrant households consume 33 percent more cash welfare than American citizen households?
Source: Breitbart
Comments
comments