It's all coming out now. Was the "slush fund" found at the DOJ just the tip of the iceberg? Is that why the Left is freaking out?
Is that why Comey is coming to Trump's defense? It's interesting to see how many Liberals think you can't do wire tapping without a warrant. Haven't they heard about Watergate? Nixon didn't fair so well… and in addition, do you really think a foreign spy would get a warrant ?
Why do you think that the Left is LOSING THEIR MINDS over Trump's actions? Simple. He's hitting them where it hurts: their hold on power. He's giving America BACK to the people.
With the hundreds of millions of dollars Liberals have been using to undermine Trump, it truly must have been an act of God that Trump was elected. Do you agree?
Well this newest investigation is going to SET YOU ON FIRE!
According to American Conservative Herald:
"a recent investigation, not heavily covered by the mainstream media, is demonstrating just that after what was learned about a family of Pakistani immigrants who worked in the Capitol building."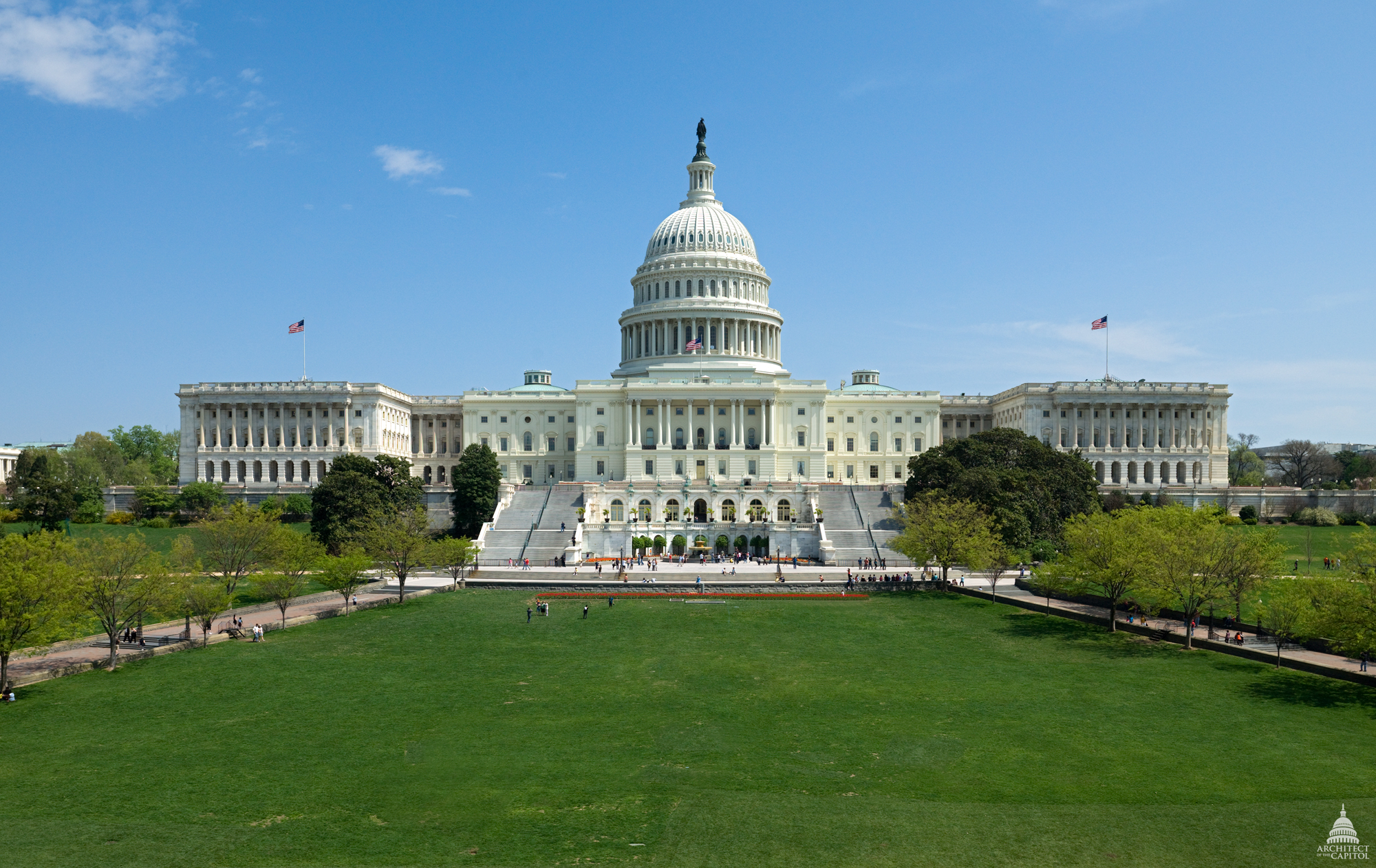 We're familiar with Mr. Obama's desire to promote Muslims throughout the government. "As it turns out, the five family members were IT employees and used their position to benefit themselves. The suspected group consists of Imran Awan, Abid Awan, and Jamal Awan, as well as their two wives Hina Alvi and Natalia Sova who are currently looking at potential criminal charges."
So what did these IT employees allegedly do? "According to reports, they abused their access to steal data from congressional offices' computer systems – but that's not even the worst part. The Daily Caller has most recently found that the Muslim family was paid a whopping $4 million by Democrats, and now, it's being investigated exactly what this money went to."
Four million dollars for a family of five is a nice little bonus. What do we know about this? "Among the Democrats responsible were Debbie Wasserman Schultz, Andre Carson, Katherine Clark, and Robin Kelly who all paid the group. Since the politicians rarely ever met with the IT employees and the fact that the family had complete access to office computer files on certain politicians, there's quite a bit of speculation going on as to what they may have done while no one was looking."
(Debbie Wasserman Schultz)
The Daily Caller has an interactive map that shows every single Democrat who paid into the family. You can see that map here.
Given that array of adversaries, how did Trump ever win? One answer is that he had a candidate who really was a lousy opponent. Mrs. Clinton's virtues and even abilities are very over-rated, and who wanted another Clinton in the White House? The answer to that was largely those who just couldn't stand the idea of Donald Trump as president. These same people still have not adjusted.
President and Mrs. Clinton are known, even by those who won't admit it, as very ethically-challenged individuals. They come first, their financial supporters come next, and way down the list – to be brutally honest – are their voters and those they claim they are going to help. And obeying the law is hardly on their radar screens. Hence, we are not surprised by the allegations of wrongdoing by Hillary, Congressional Democrats, and the DNC that are surfacing.
Comments
comments