Grandparents around the nation LOVE Trump, and it's not hard to see why!!
Trump just made a YUGE decision that will affect millions. Liberals love to paint Trump and his supporters as "heartless," or "racist"… but they're missing the truth. For the first time in many years we have a President who actually cares about the people he represents, not just the lobbyists.
You're not gonna see this news anywhere else. Why? Simple: it goes against the mainstream media's narrative.
This new law gives grandparents taking care of their grand-kids a reason to smile and thank God.
Via: Washington Examiner:
"A measure that would provide resources to grandparents raising their grandchildren has been signed into law by President Trump.
The Supporting Grandparents Raising Grandchildren Act, which cleared the Senate unanimously in June, will create a federal task force that will set up a one-stop shop of resources for roughly 2.6 million grandparents in the U.S. who are raising grandchildren.
Many of these grandparents have been caring for their grandchildren as a result of the opioid crisis, taking on caregiving roles as their own children work through their addictions and treatments."
The opioid crisis has been relentless, and has decimated the nation. This has resulted in splintered families and lost children, which in turn means many grandparents are raising kids again.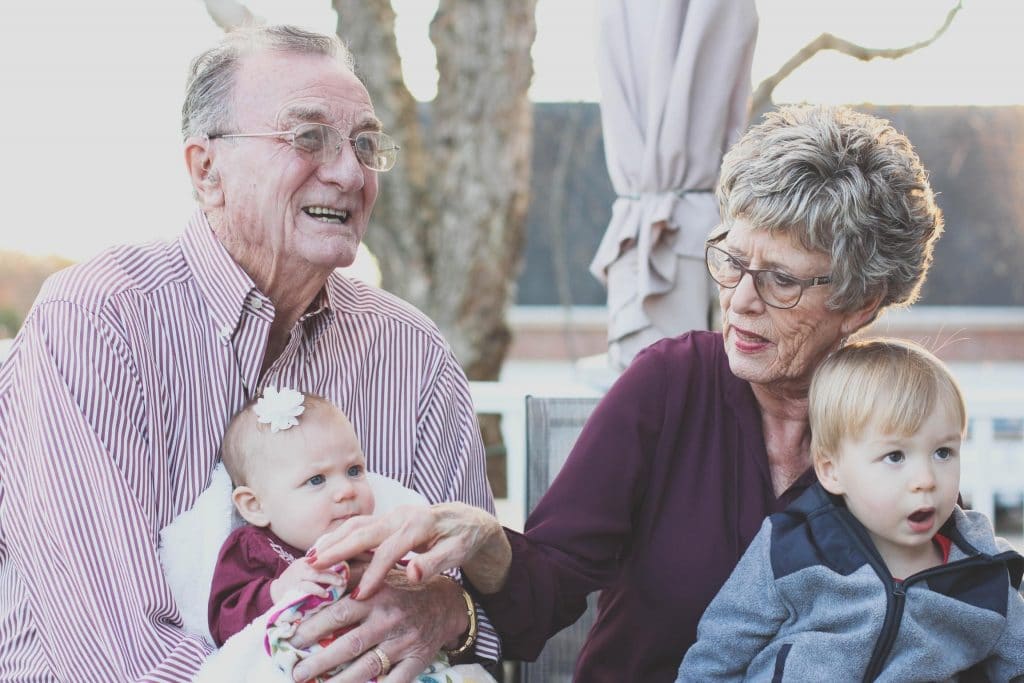 Said Sen. Susan Collins, R-Maine, who co-authored the bill:
"With so many parents struggling with addiction, grandparents are increasingly coming to the rescue and assuming this role.
It is essential that we do all that we can to help these families."
The federal government will step in and provide necessary resources, such as info about legal custody, social services, and mental health counseling, as stated by the AARP, which also supported the bill.
While this is more sad proof that drugs – both legal and illegal – often have profound and lasting negative impacts on families, at least the Trump administration  is trying to combat it.
Grandparents not only need our respect when they take on the mantle of caregiver…they need our help.
President Trump did just that. God bless America, and God bless President Trump.
Comments
comments